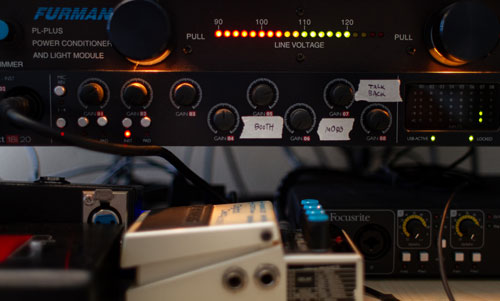 Audio Services
Throughout my career, I've had the pleasure of crafting the audio for many projects, both large and small. This spans field recording, sound design, dialog and voice-over, music production, 360° ambisonic audio, and podcasting. If you need audio assistance with a project, feel free to reach out.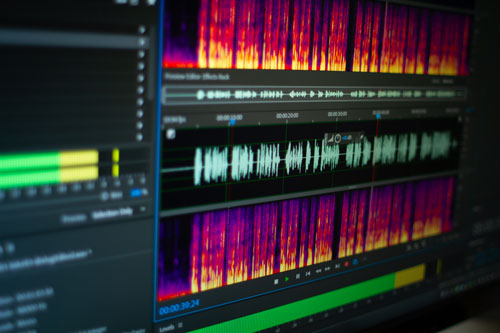 Podcasting
Podcasts are an essential part of my personal daily life, and as such, I love working on the engineering side of them. Nothing pleases me more than a properly recorded, edited, mixed, and clean presentation with a story to tell.
Recording (hosts and guests)
Cleanup and noise treatment
Mixing, processing, leveling, EQ
Loudness standards for delivery
Example: Idiom Savant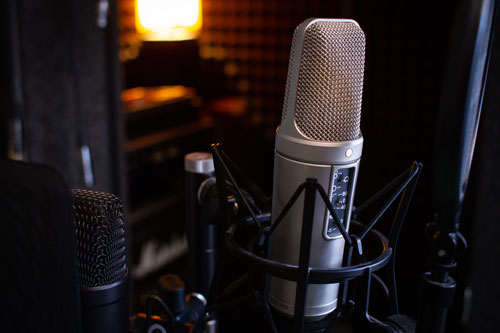 Dialogue / Voice-over
Narration, audio books
Recording
Cleanup and noise treatment
Mixing, processing, leveling, EQ
On-spec asset delivery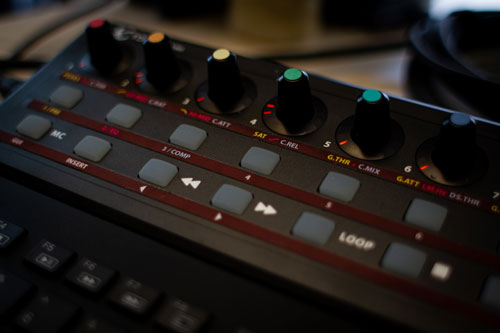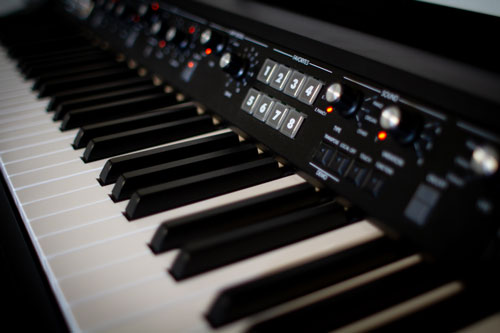 Music Production
Paper Sound is my music production duo with Ali Bavarian. We've worked on game soundtracks as well as commercial work for films and ads. You can listen to our work at papersound.com.
Music composition
Mixing, processing, leveling, EQ
Mastering and loudness standards
Game soundtrack production
Promotional music production
Past works: Paper Sound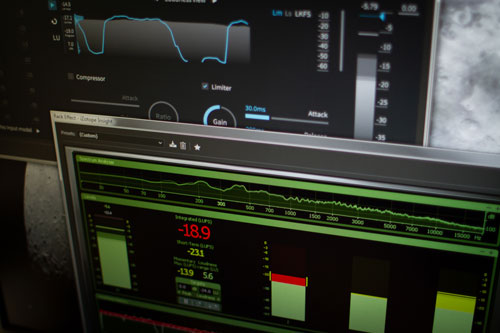 Game Audio & Middleware
Games is one of the most exciting and creatively satisfying non-linear mediums to work with for sound design. In my opinion, the level of creative expression, experimentation, and technical challenges is unparalleled.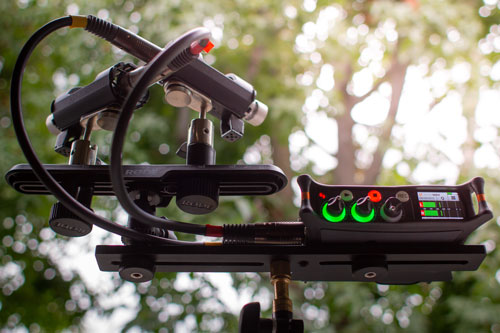 Field Recording
Depending on the project, field recording can be a necessary, as raw source material is collected for further post-processing. This ranges from spot effects to environmental ambiences, and is one of the most enjoyable aspects of working with sound.