Hello World
My name's Shadi, and I'm interested in too many things! I make games, music, sounds, and hopefully a difference. There isn't a lot of time to update my personal blog these days, but I'm somewhat active on Twitter and Sombr Studio's development blog. Here are some projects I've worked on.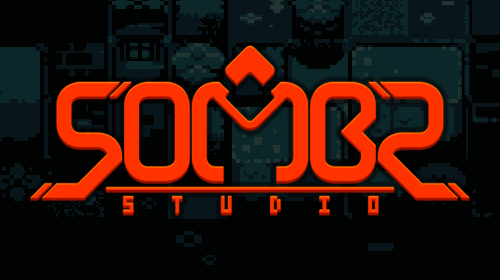 Sombr Studio
Sombr Studio is my independent game company, and we've released our first game: Invisigun Reloaded!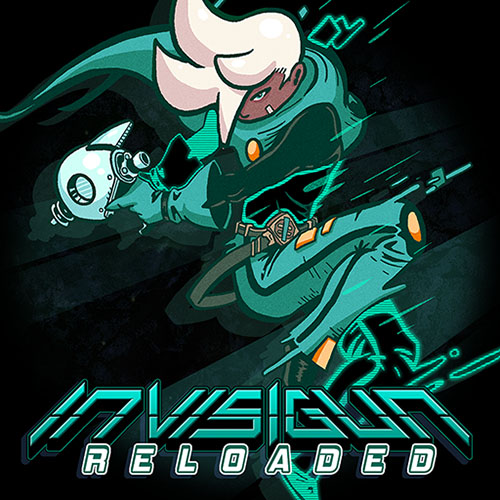 Invisigun Reloaded
Invisigun Reloaded is a multiplayer, single-screen battle arena with a twist: everyone's invisible!

I worked on the design, coding, networking, audio, and sprites with help from Ali Bavarian on the soundtrack and Yujin Choo on the artwork.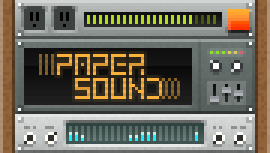 Paper Sound
Paper Sound is my music production duo with Ali Bavarian. We've worked on game soundtracks as well as commercial work for films and ads. You can listen to our work at papersound.com and purchase albums in our bandcamp discography.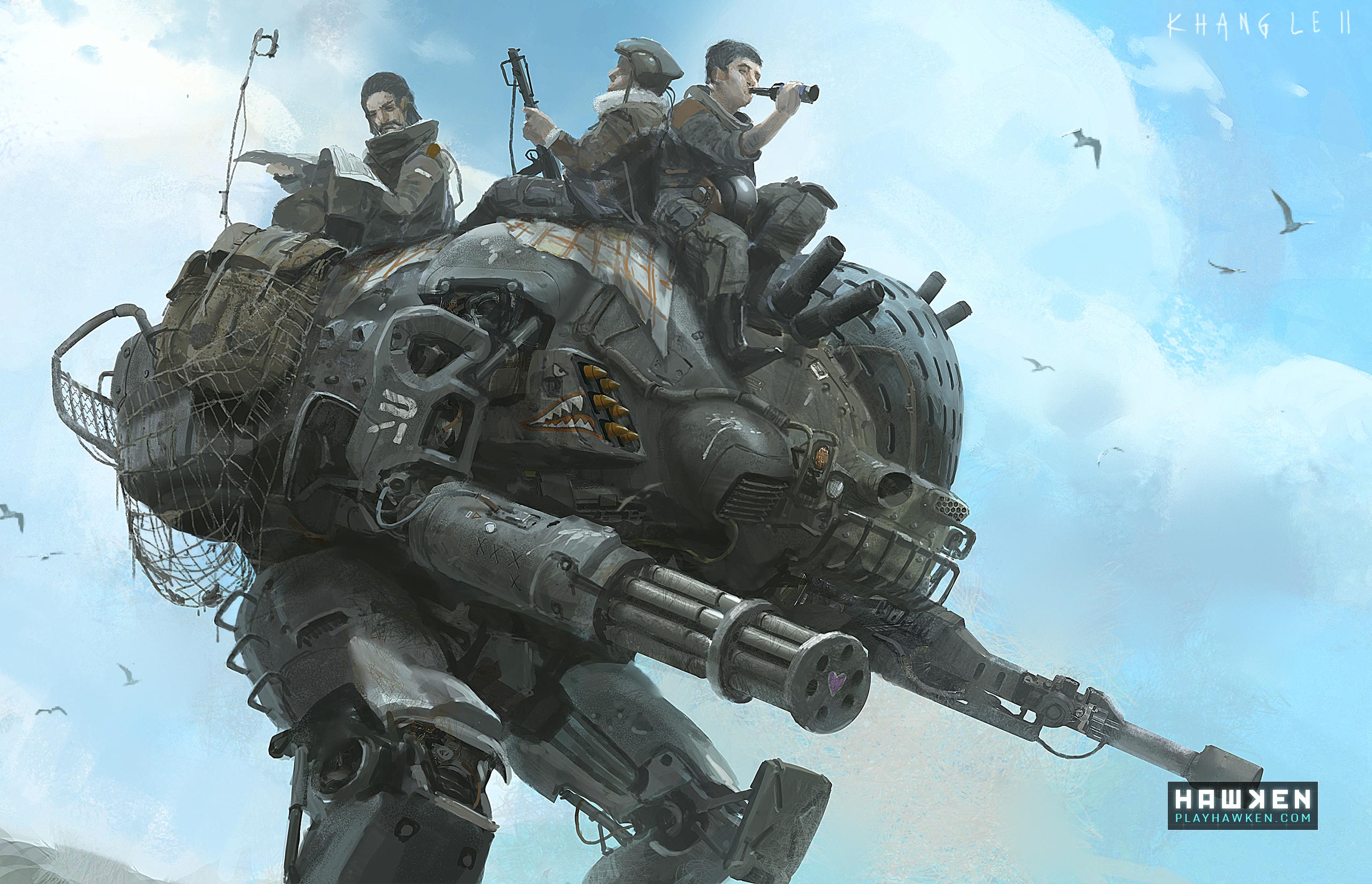 HAWKEN
HAWKEN is a multiplayer first person shooter that places you inside a mechanized war machine on the battlefield of a dystopian world.

The project was created by Khang Le, and I worked on sound design, the soundtrack, graphic design, and UI coding for the cockpit HUD.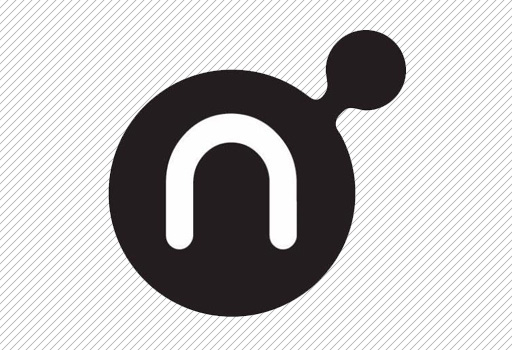 Gallery Nucleus
Nucleus strives to be a welcoming gathering place for the art loving community by offering quality art, art-related goods, and rarities. Focusing primarily on gallery exhibits, they also host benefit auctions, product signings, music events, and artist lectures.

I coded the technical backbone of Nucleus (frontend and backend web sites), and met many of my closest friends and incredible artists while working there.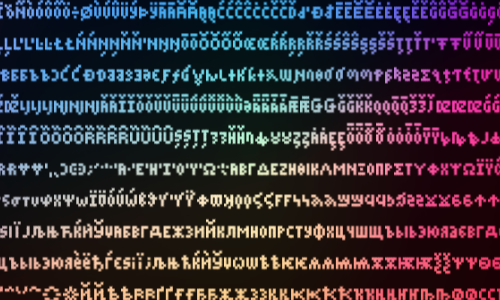 Pixel Cadet
This is a tiny bitmap pixel font that was created for Invisigun Reloaded. It is decently-suited for localization with 1454 glyphs. Feel free to use it in your projects, free of charge. Attribution is appreciated but not necessary.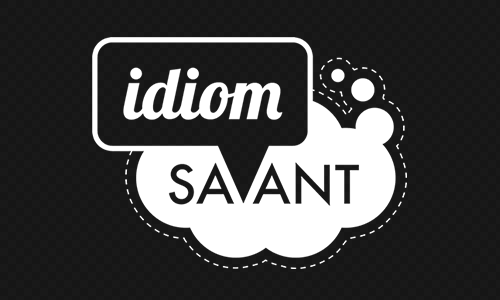 Idiom Savant
Two friends and I created this podcast that attempts to explore and explain the origins of common expressions in a manner that isn't nearly as boring as this description.